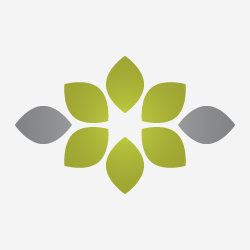 September 2020
Hemington Newsletter
The Election
The upcoming election is top of mind for many of us. Who will be elected president in November? What party will control Congress? And how will the outcome of the election impact the economy and my portfolio?
While election predictions are notoriously unreliable (hello, 2016!), we can look back to see how the market performed during prior presidencies. As the graph below shows, historically the stock market continues to climb regardless of which party is in control.
Download our September 2020 Newsletter Here (PDF 949KB)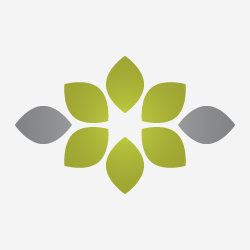 May 2020
Hemington Newsletter
Market Returns After High Unemployment
As governments continue to restrict businesses' activities with mandated closures and social distancing measures to combat COVID-19, it's no surprise that unemployment has increased exponentially. According to the U.S. Department of Labor, unemployment claims for the week ending April 11th were 5.2 million, bringing the total number of coronavirus-related claims to over 22 million (chart below). In March the unemployment rate rose to 4.4% from 3.5%, and is expected to jump as the Bureau of Labor Statistics incorporates recent unemployment claims in its April unemployment rate.
Download our May 2020 Newsletter Here (PDF 835KB)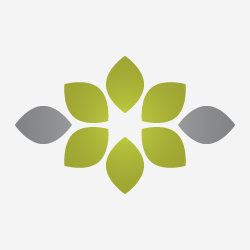 February 2020
Hemington News Update
The SECURE Act
On December 20, 2019, President Trump signed into law the Setting Every Community Up for Retirement Enhancement Act, or SECURE Act as it's commonly known. The SECURE Act went into effect on January 1, 2020, and is being touted as one of the most important changes in retirement planning in recent history. In this Newsletter we highlight some of its key provisions.
Download our February 2020 News Update Here (PDF 400KB)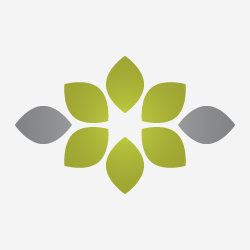 October 2019
Hemington News Update
Eileen O'Connor, Thought Leader Of The Year
We are proud to share that Eileen O'Connor, Hemington's CEO and co-founder, received one of wealth management's top distinctions in 2019. Eileen was recognized for her significant contributions as an industry Thought Leader and for changing the landscape of financial advice.
Download our October News Update Here (PDF 1.3MB)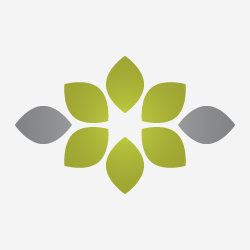 June 2019
Hemington News Update
Not Just A Great Place To Work – A Best Place
Hemington is proud to announce its recognition by InvestmentNews as a 2019 Best Places to Work for Financial Advisers.
Download our June News Update Here (PDF 960kb)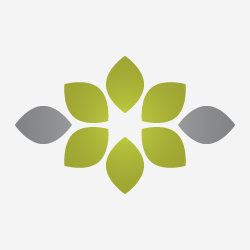 February 2019
Hemington News Update
The Hemington We often get asked "Who is Hemington?" The most popular theory is that Hemington is my maiden name (it's not), so I thought we'd devote some newsletter real estate to remind our clients of where the name came from.
Download our February News Update Here (PDF 1.0Mb)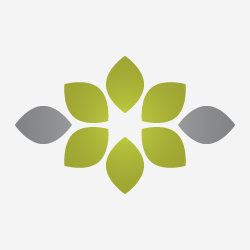 November 2018
Hemington News Update
'Tis the Giving Season! Because of the recent tax law changes, the charitable deduction has now become more important than ever before. It is one of few itemized deductions to remain unchanged and can be used as a powerful planning tool for many taxpayers. Below are three tax planning strategies to help you maximize the effectiveness of your charitable donations.
Download our November News Update Here (PDF 1.5Mb)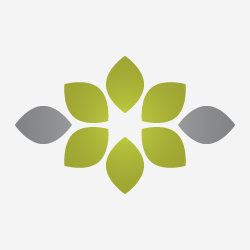 September 2018
Hemington Fall Update
2018 Tax Law Changes. While taxes were on everyone's minds earlier this year when tax reform was making headlines, now is the time to focus on yearend planning in light of the Tax Cuts and Jobs Act. Beginning in 2018, significant tax changes were made that may impact the amount of income tax you will owe going forward.
Download our Fall Update Here (PDF 238kb)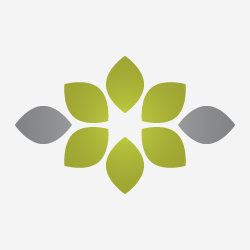 June 2018
Summer Planning with Hemington
Wisdom from Warren Buffet: "The light can at any time go from green to red without pausing on yellow".
Download our Summer Update Here (PDF 3.4Mb)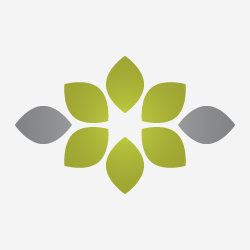 December 2017
What's New at Hemington
With the end of the year quickly approaching, we would like to take a moment to share with you what is new at Hemington Wealth Management.
Download our Announcement Here (PDF 137kb)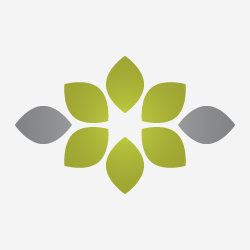 August 24, 2017
Summer Updates From Hemington
As the summer season comes to an end, we are sending an important estate planning note for those of you with adult children headed off to school. We are also delighted to announce the launch of our third Women of Wealth study – Breadwinner Women Part II, focusing on the unique issues faced by women lawyers. Finally, we are honored by the recognition Hemington has received in recent months as a leader in the RIA industry.
Download our Summer Updates Newsletter Here (PDF 992kb)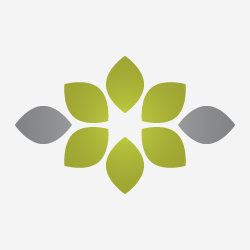 April 26, 2017
What's New at Hemington
There is a lot going on at Hemington Wealth Management, including an office move in Tysons and a new office in Chicago. Please read on for important company updates and information.
Download our Announcement Here (PDF 328kb)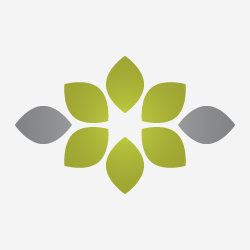 November 14, 2014
Hemington Wealth Management adds Denis O'Sullivan, CFP® as Managing Director
Tysons, VIRGINIA — Hemington Wealth Management ("HWM") announced today that Denis O'Sullivan, CFP® has joined the firm as Managing Director.
Download Full Press Release Here (PDF 143kb)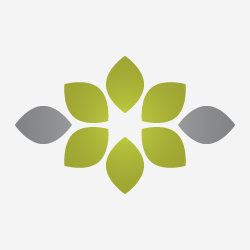 October 26, 2014
Eileen O'Connor Named Top Wealth Manager by Washingtonian
Tysons, VIRGINIA — Washingtonian magazine names Eileen O'Connor of Hemington Wealth Management top wealth manager for the fourth time.
Download Full Press Release Here (PDF 143kb)