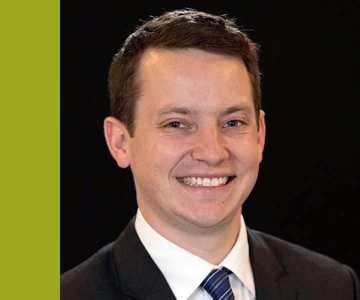 Head of Trading
Ben oversees the daily portfolio trading operations at Hemington.  He is responsible for ensuring that all client portfolios remain within asset allocation targets and works with Wealth Advisors to implement changes in the most tax advantaged manner.  Ben uses his strong analytical and mathematical background to optimize rebalancing, tax loss harvesting, and manage clients' portfolios as efficiently as possible.
In addition to his role overseeing the trading team, Ben also leads Hemington's Investment Committee which researches and sets policy on preferred investment vehicles, asset allocation targets, trading rules, and various investment management issues.
Prior to joining Hemington, Ben was a Partner at MacroView Investment Management and served as the Investment Committee Chair for the firm. In this role, Ben was responsible for the leadership and effective performance of the committee and managed the development and application of the firm's investment strategy.
Ben graduated from American University with a Bachelor's Degree in Business Administration, with a specialization in Finance and a minor in Mathematics. Ben is a CFA® charterholder and a member of the CFA Society of Washington. He also holds a Chartered Retirement Planning Counselor (CRPC) designation.
Ben lives in Washington, DC with his fiancé Ali. Outside the office, he enjoys watching and playing sports, especially baseball and golf. He also loves traveling and trying new recipes and restaurants with Ali.
email: ben.corson@hemingtonwm.com
Phone: 703.828.2475