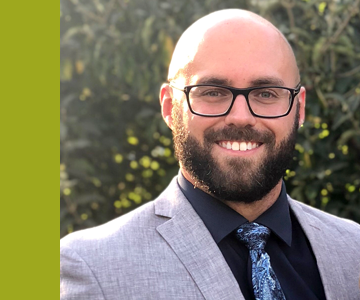 Head of IT & Operations Manager
Kenny Mayer provides support to both advisors and back-office operations, while also overseeing the company's IT infrastructure. Kenny has a passion for helping to elevate the people around him by making their lives easier and more efficient. He has a knack for process optimization and seeing the bigger picture. Kenny is our Swiss army knife who helps in many different aspects of the business.
Kenny earned his bachelor's degree from Virginia Tech in Applied Economic Management, Financial Planning Option, with a minor in general business.
He currently resides in Frederick, MD. When he is not in the office, Kenny enjoys traveling, playing sports, backpacking, gaming, and spending time with friends and family.
email: kenny.mayer@hemingtonwm.com
Direct Phone: 703.828.2476