Hemington published the largest ever study about Breadwinner Women Lawyers.
Free Download of the Full Breadwinner Women Lawyer Study Report
Thank you for your interest in Hemington's Breadwinner Women Lawyer study.
To receive your own copy of the 'What Do Breadwinner Women Lawyers Want?' study, please fill out the form below. The link will become available below to download the PDF (3.5mb).
Please contact jen.dawson@hemingtonwm.com with any further questions, comments, or suggestions for how we can be helping more women lawyers have a great relationship with their money.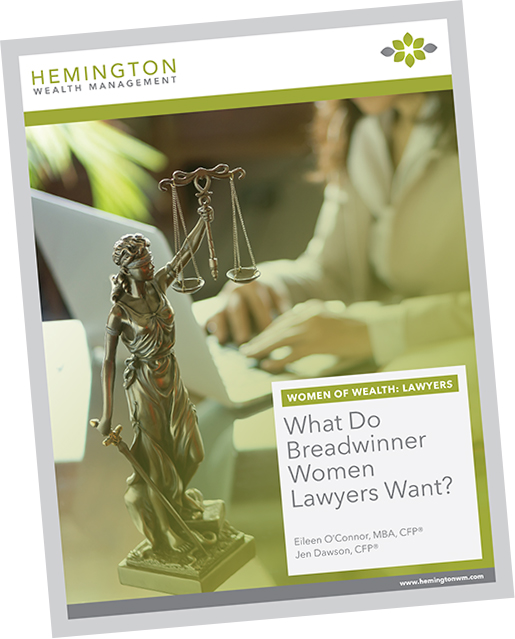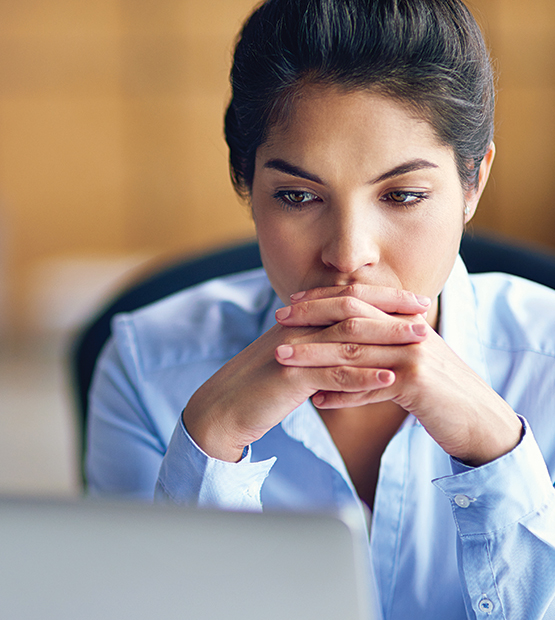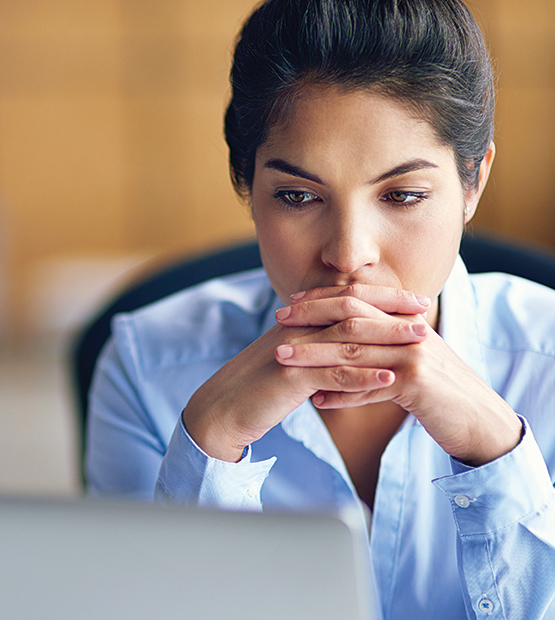 Expanding upon our deep expertise in serving Breadwinner Women and three prior studies about Women of Wealth, we are thrilled to share our newest publication: 'What Do Breadwinner Women Lawyers Want?' by Eileen O'Connor, MBA, CFP® and Jen Dawson, CFP®.
We understand that being a breadwinner woman today in any field can be challenging, but for women lawyers it is especially difficult to live a life full of both achievement and joy. More than 600 lawyers helped inform this study that explores three key frustrations that surfaced from our extensive research and experiences working with women lawyers:
Frustration #1 – Why are there never enough hours in the day?
Frustration #2 – Why aren't I making smarter financial decisions with my hard-earned income?
Frustration #3 – Who stole my joy? Why aren't I happier?
This study matters because by having a better relationship with money, breadwinner women lawyers can find more freedom and fulfillment in their career, and ultimately be more impactful lawyers.
Click here for more info and a summary of the key findings (100kb PDF)