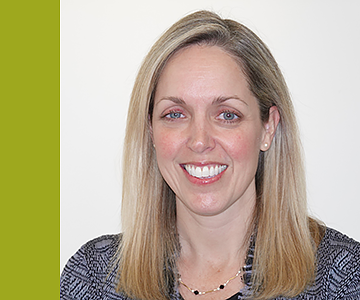 Associate Advisor
As an Associate Advisor, Carrie Leinbach assists the Hemington team craft thoughtful financial plans for clients. She combines thorough research and detailed analysis of clients' particular situations to develop strategies that enable them to achieve their most meaningful goals. Carrie sees firsthand how the elements of a solid financial plan coupled with a trusted advisor relationship positively changes the outcomes for Hemington clients.
Prior to joining Hemington, Carrie created and successfully sustained two entrepreneurial ventures from a home-based office. Earlier in her career, she was a Legal Assistant and Paralegal at national law firms working in the Real Estate, Banking and Entertainment Law divisions. She graduated with a Bachelor of Arts in Government from The University of Virginia.
Outside of work, Carrie volunteers on multiple school PTO Boards and with other community groups. She lives in Great Falls, Virginia, with her husband and their four boys. On any given weekend, you'll find her in the stands cheering them on in a gym, on a court, or at a field in the Northern Virginia area.
email: carrie.leinbach@hemingtonwm.com
Direct Phone: 703.660.4995