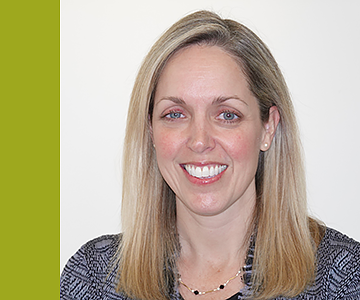 Special Projects Coordinator
Carrie Leinbach is the Special Projects Coordinator at Hemington Wealth Management. In this role, she utilizes her experienced administrative and organizational abilities to help the firm achieve its big picture goals as they relate to company operations. She works with all facets of the Hemington team to ensure the company's needs are met for any projects in the areas of marketing, client support, office management, special events, HR initiatives and day-to-day functions.
Prior to joining Hemington, Carrie created and successfully sustained two entrepreneurial ventures including a consulting business for estate planning analysis and her own dessert catering business. Preceding that she was a Legal Assistant and Paralegal at national law firms working in the Real Estate, Banking and Entertainment Law divisions. She graduated with a Bachelor of Arts in Government from The University of Virginia.
Outside of work, Carrie volunteers on multiple school PTO Boards and other community groups. She enjoys running, baking and catching up on the latest movies.
Carrie lives in Great Falls, VA with her husband and their four boys. On any given weekend, you'll find her in the stands cheering them on in a gym, on a court or at a field in the Northern Virginia area.
email: carrie.leinbach@hemingtonwm.com
Direct Phone: 703.660.4995