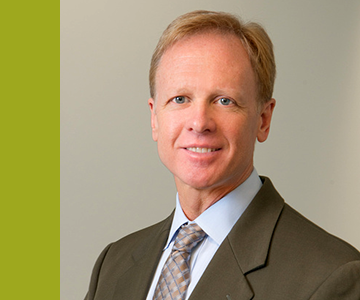 Senior Wealth Advisor
Michael Byman is one of Hemington's most seasoned and knowledgeable advisors. Mike is meticulous in understanding each client's personal and professional background and goals, and then has a unique way of making complex financial matters easy to comprehend and implement. Clients love his patience, empathy and sincerity; and feel they have a true partner to help them achieve their financial goals.
In addition to his work with clients, Mike collaborates with Hemington's entire advisory team to continuously improve the firm's knowledge base of investment and planning strategies, and to deliver innovative and exceptional services. Mike's insights on financial planning come from decades of experience in Washington-area businesses and wealth management services. He has expertise in retirement, tax and estate planning, as well as investment analysis. Prior to entering the wealth management field, Mike had a successful multi-faceted career at local businesses such as Blackboard, UUNET and National Public Radio.
Mike earned his CFP® Professional Education from the College for Financial Planning, an MBA from George Mason University and a B.A. from the University of Virginia. He is a CERTIFIED FINANCIAL PLANNER™ professional.
Mike's professional and community memberships include: the Financial Planning Association, the Northern Virginia Estate Planning Council, the McLean Estate Planning Council, the George Mason University Business Roundtable and the Board of Directors of the Tuckahoe Recreation Club.
Mike lives in Falls Church, VA with his wife Kathy and their two sons.
email: michael.byman@hemingtonwm.com
Phone: 703.828.2479
Direct Phone: 703.828.2473