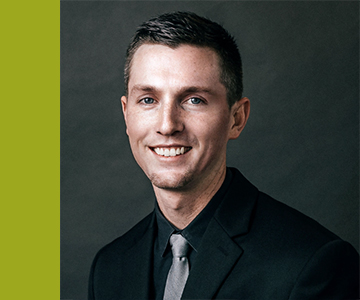 Head of Trading & Investment Committee
As Head of Trading at Hemington, Zack Cox is responsible for overseeing the day-to-day trading and portfolio management of Hemington's clients' portfolios in addition to leading the firm's Investment Committee.  He is a highly organized and detail-oriented professional who works closely with the advisory teams in implementing investment strategies.  Having consulted with hundreds of Registered Investment Advisors (RIAs) for over a decade, Zack brings a unique perspective to trading and portfolio management, utilizing his understanding of best practices as well as how to leverage technology to optimize firm operations.
Formerly, Zack was the Head of Portfolio Management for a boutique Registered Investment Advisory firm where he helped scale their business by implementing new technology and onboarding new advisors to the practice. He most recently oversaw product management for Envestnet's core trading platform, a fintech industry award-winning leader in portfolio rebalancing technology.
Zack attended Liberty University where he studied Religion with a specialization in Youth Ministry. He lives in Raleigh, NC with his two children, Alaia and Fletcher. He enjoys spending time with his family, running, and golfing as often as possible.
email: zachary.cox@hemingtonwm.com
Phone: 703.828.2475